MOCO 2018 will be held in Genoa, Italy, capital of the Italian region of Liguria, Located on the Gulf of Genoa in the Ligurian Sea, Genoa has historically been one of the most important ports on the Mediterranean. Part of the old town of Genoa was inscribed on the World Heritage List (UNESCO) in 2006. The city has a rich cultural history in art, music and cuisine. And is considered to have one of the biggest old towns of Europe.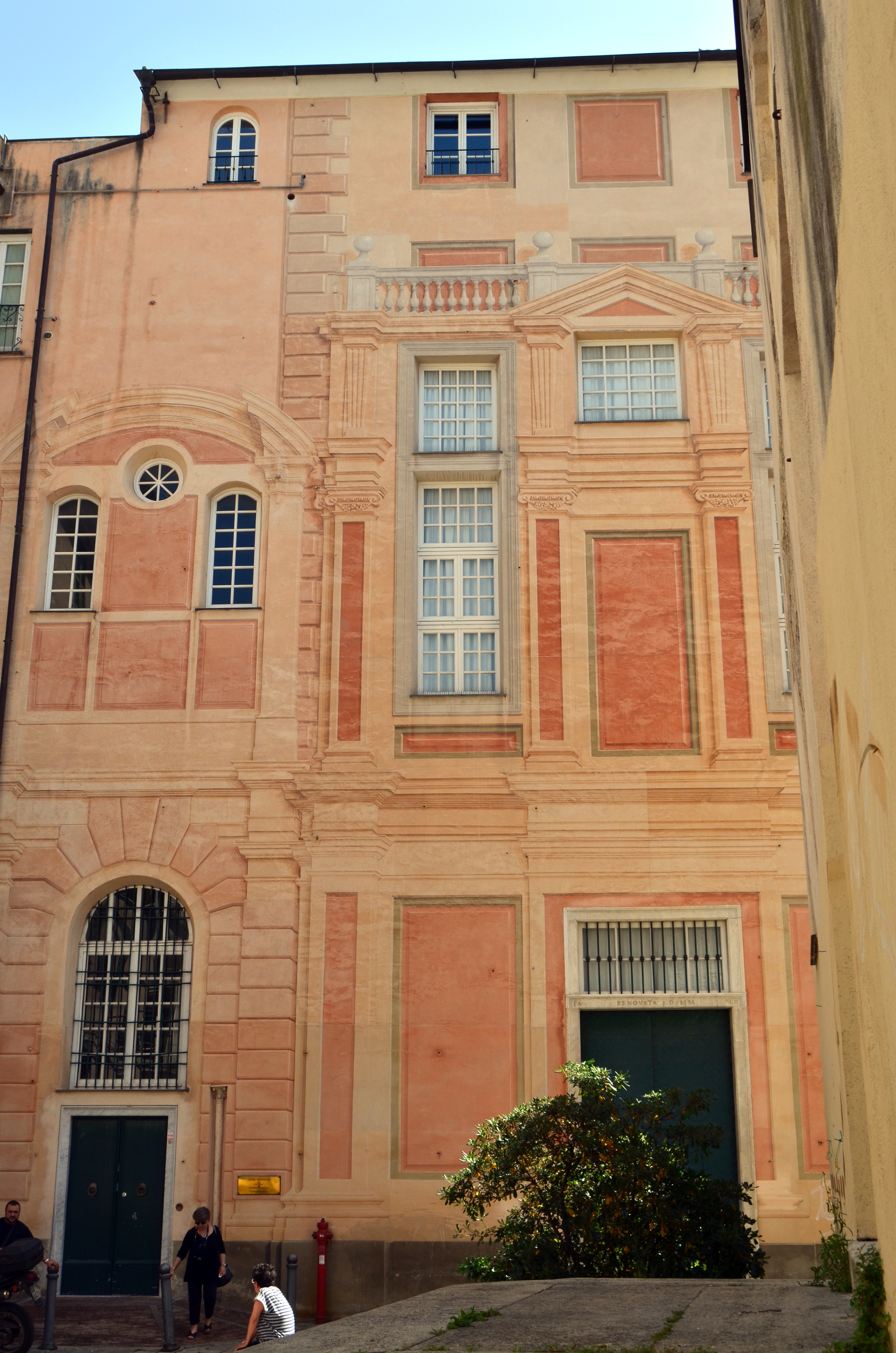 The symposium will be held in the Monumental building of CasaPaganini Infomus, University of Genoa, the building is a monumental site, rich in frescoes and archaeological finds. The current residence - built from the ancient convent of "Santa Maria delle Grazie la nuova" in the heart of Genoa, includes an auditorium of 230 seats, a foyer, a matroneo, and museum spaces.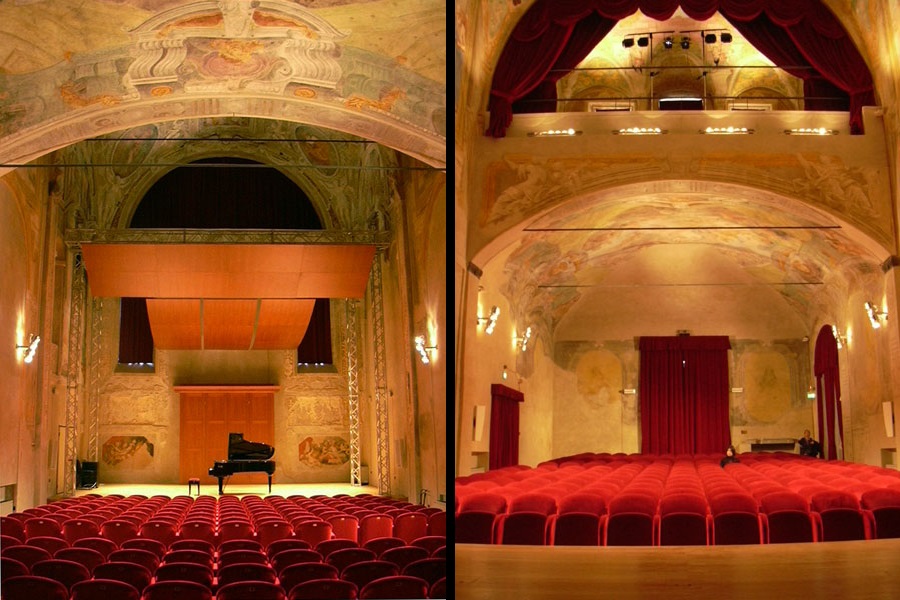 How to reach Casa Paganini
Casa Paganini
Piazza Santa Maria in Passione, 34
Genoa
Italy
Casa Paganini is located in the middle of the old town of Genoa, here is how to reach it:
From the airport, catch the Volabus (timetable) and stop in Principe or Brignole railway stations then follow directions from point 2.
You may also take a taxi and ask to be brought to piazza Dante, then follow directions from point 4.
From Brignole (terminal of the airport bus) or Principe railway stations, get the metro line and stop at Sarzano Sant'Agostino then follow directions from point 6.
If you come from Piazza De Ferrari, go to Piazza Dante and follow directions from point 4.
On a side of Piazza Dante, there is an ancient gate (Porta Soprana) with two towers. Go to that gate and immediately after it turn left in Via di Ravecca.
Walk up Via Ravecca up to a square with an ancient well in the center (Piazza di Sarzano, point marked as 5 in the map).
Cross the square. On the other side, at the end of the square turn right in Salita San Silvestro and go up. At the end of the slope, turn left. On your right there will be an archaeological area in the site where it is still possible to see an ancient church bombed during World War II.
At the end of the archaeological area you will find a small square on the right. Casa Paganini is in that square just in front of you.