Daniel Gatica-Perez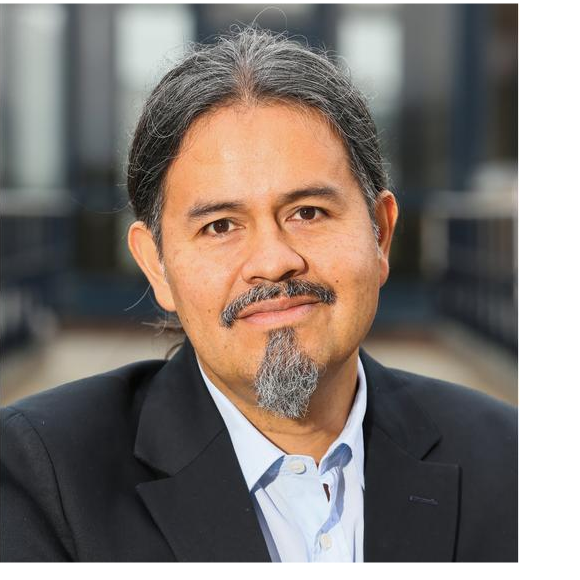 Crowdsourcing the Campus, the City, and Beyond
"The space of our life is neither continuous nor infinite, homogeneous, isotropic. But do we precisely know where it breaks, where it curves, where it disconnects, and where it reassembles?" From this question in Georges Perec's Species of Spaces classic essay, I will discuss my group's recent research on mobile crowdsourcing, which integrates youth participation, smartphone sensing, machine learning of mobile sensor and media, and inference of properties of human spaces and everyday life patterns. We aim to deepen our understanding of how mobile and social technology can support communities and other stakeholders engaged in their own spaces for the common good.

Prof. Daniel Gatica-Perez directs the Social Computing Group at Idiap and EPFL in Switzerland, affiliated with the School of Engineering and the College of Humanities. His research integrates theories and methods from ubiquitous computing, social media, machine learning, and social sciences to understand human and social behavior in everyday life for social good applications. His current work includes mobile crowdsensing in cities; large-scale analysis of mobile social media, smartphone data, and open data; and analysis of face-to-face and online conversational behavior. His research has been supported by the Swiss National Science Foundation, the Swiss Commission for Technology and Innovation, the European Commission, and several industry partners. He also works with cities and local organizations in social innovation projects.